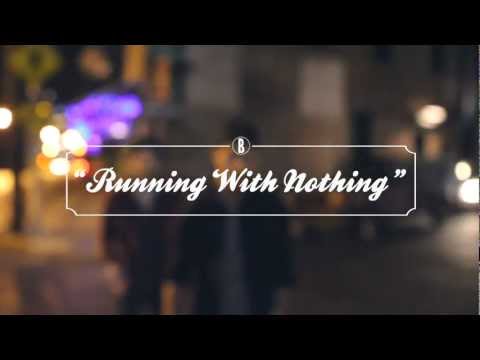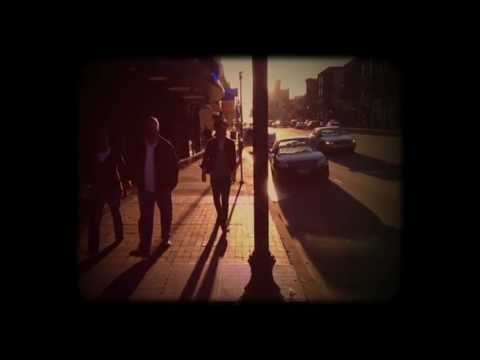 My New Blog! →
Check it!
PTracyMedia.com!! →
"Though I don't understand the meaning of love, I do not mind if I die..."
– Maroon 5 - "How"
"I fall asleep with my friends around me, the only place i know. I'm going..."
– Jimmy Eat World
Watch
dansmyers: Hi, I love you endlessly for taking a few minutes to check out this video update.  Make sure to watch 'till the end for a "Golden" guest appearance that is, in fact, unforgivable.  Stay tuned on Facebook, Twitter, and right here for more information as we get closer to the March 1st release date.  You'll have your first opportunity to hear songs from the record on Sunday, February...